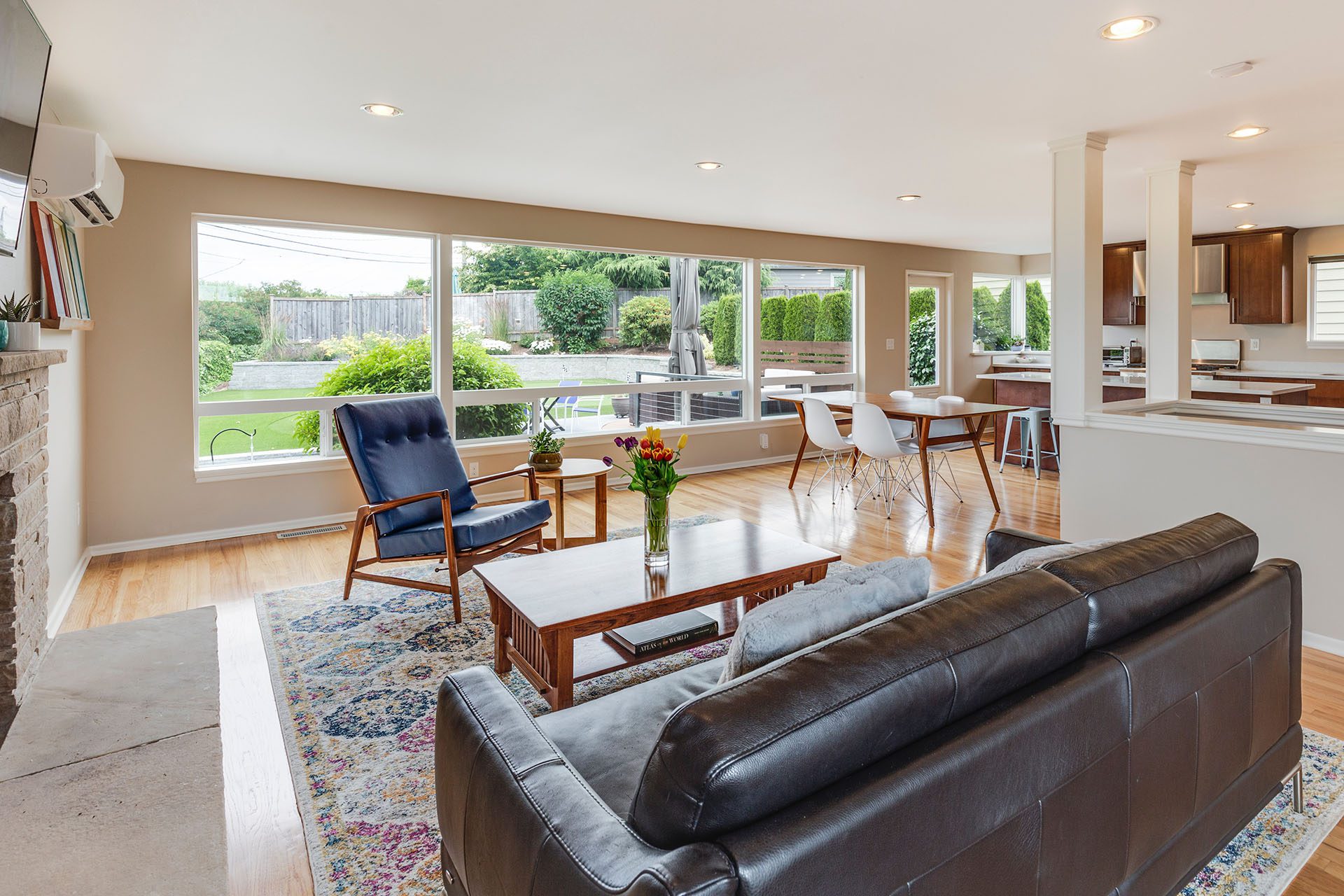 The Smart Way to Buy or Sell a Home, Is to Have Reliable Comps So That You Don't Have To "Eeny Meany Miny Moe" When It Comes to Buy or Sell Your House
Comp Homes Now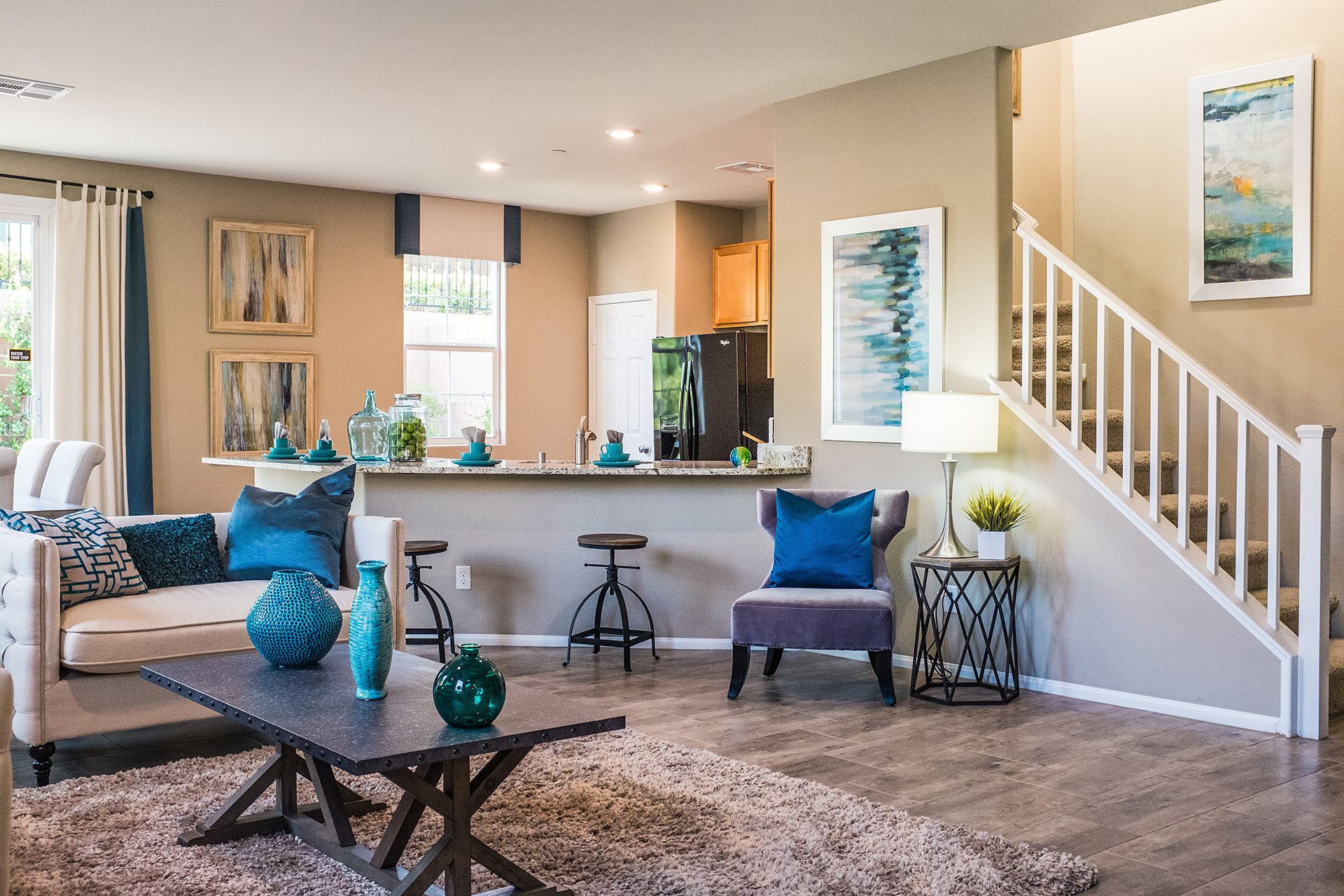 Our Mission Is to Help You Profit When You Sell and Save When You Buy a Home
Comp Homes Now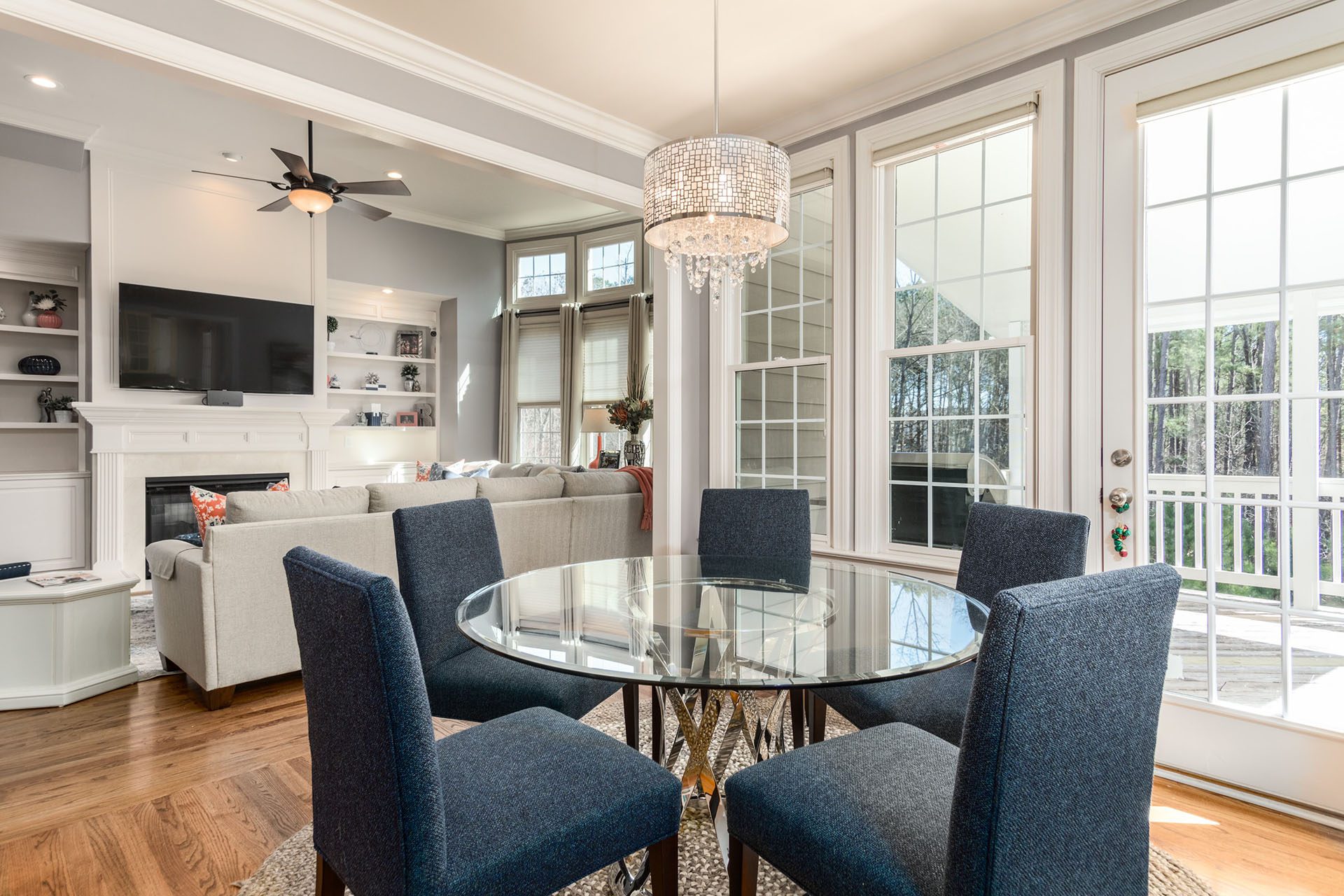 Find Out How Much the House is Worth Before You Decide to Sell or Buy
Comp Homes Now
Yucky Home Buyer
Same Day Cash Offers
Sell your "yucky" home quickly. Yucky Home Buyer is here to help you make money without having to pay thousands of dollars in commissions or fees. Our agents have years of experience working with homeowners just like you who need to sell their house fast. We've got a simple process that makes it easier to sell your home for cash. Contact one of our agents today to get a quote.
cash offer for your house in five simple steps
SAME DAY OFFER FOR YOUR YUCKY HOME
Dedicated to Helping You Sell Your Yucky Home
Traditionally, people sell their homes with real estate agents or through a bank. All too often, these establishments aren't focused on working with you to get you the best deal. At Yucky Home Buyer, we're the exact opposite.
We understand the process you are going through and the hurdles you have to cross because we've been there too. When you call us, you are dealing with a real person interested in giving you cash for your house. No fine print. No gimmicks. Just a cash offer for your house in five simple steps:

Contact us
We talk with you (the homeowner) and get to know a little more about your property.

Arrange a visit
Next, we arrange a visit to do a quick walk-through of your home, meet you, and view the property.

Make you a cash offer
After the walkthrough, we make you an offer. That's right. You'll get an offer the SAME DAY.

Buy your property
If you accept our offer, we buy your property as is. No need to worry about repairs or maintenance.

Transfer the title
From there we handle the transferring
of the title. All you have to do is accept our check.
Solutions For Your Yucky Problem
It doesn't matter what your home looks like Yucky Home Buyer is interested. We want to help you and are willing to pay cash for your home. Whether this is your first property, going through probate, or can't keep up with the tax payments, our process is designed to make it easier to sell your house. After the walk through, we can make you a cash offer on your property the same day.
Contact Yucky Home Buyer To Get Cash For Your House
Get an Offer Quickly
Sometimes the business of selling your home can take months. Throughout the process, you might be wondering if or when it might sell. We have years of experience working with homeowners just like you and have helped many families and individuals by buying their property.
What makes us unique is our willingness to pay cash for a property regardless of the condition and location. Whether or not it needs repairs or is in poor condition, we're interested in purchasing your house. All you need to do is give us a call.
Sell Your Home
There are a lot of ingredients for selling a home. Taxes, titles, inspections and endless paperwork make it challenging for many homeowners to get through the process. Yucky Home Buyer understands the different steps for selling a home all too well and want to help you sell your house quickly and without the hassle.
Too much time wasted on the wrong buyer could mean a missed opportunity and the chance to make thousands of dollars selling your property. With Yucky Home Buyer, we can view your home and make you an offer the same day.