Yucky Home Buyer is a real estate investment company and is dedicated to helping others who find themselves in a "yucky" situation.
We work directly with the seller — you — to help save on the costs of hiring a real estate agent. As a result, homeowners can save thousands of dollars by selling their house and enjoy a much quicker turnaround process. Traditional methods for selling a home can take weeks and sometimes months. At Yucky Home Buyer, we can give you an offer on your home the same day as your walk-through.
It's our goal to improve the neighborhoods and communities in Middle Tennessee and the surrounding areas.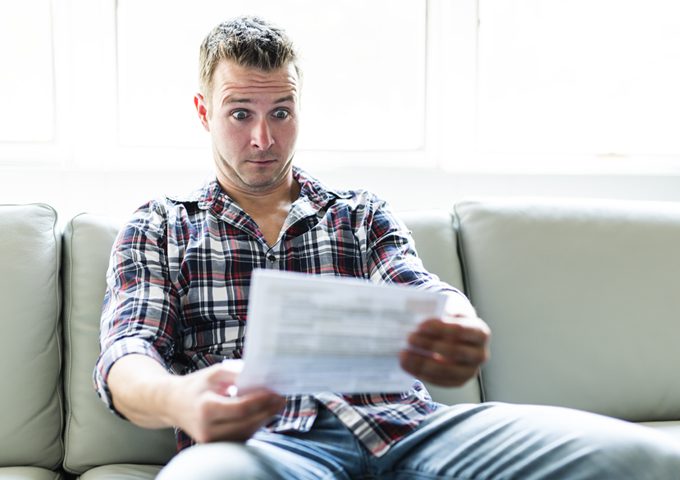 We purchase all types of residential homes, from single to multi-family properties. We understand that some times selling your property is difficult. There might be problems that you don't have the time or money to fix. That's where we step in and buy your home regardless of the condition.
At Yucky Home Buyer, we have years of experience buying homes and are committed to making the process easier. We've worked with all types of budgets and assisted with a range of real estate problems. Because we purchase the home directly from the seller, we can help those who might not qualify for traditional financing.
Regardless of why you are selling the property, the condition it is in, or when you need to close, we can provide you with a fast solution. We've helped home owners from Madison to Columbia, Nashville to Smyrna, and every where in between.
Life can throw curve balls. We've been there too. That's why we are so good at helping you get the most out of selling your home. If you need help out of a yucky situation, we're here to get you to where you need to be.
LET US HELP YOU SELL YOUR HOME
Regardless of your financial standing, we can help those who might not have access to traditional financing from mortgage lenders.
| Bad Credit | No Credit | Impending Foreclosure |
| --- | --- | --- |
| Bankruptcy | Foreclosure | Probate |
WE WILL BUY YOUR YUCKY HOME
The condition of your home doesn't matter to us! We're interested in purchasing your property for cash even if you have the following conditions:
| Fire Damage | Water Damage | Structural Issues |
| --- | --- | --- |
| Faulty Wiring | Plumbing Defects | Roof Damage |
Pascal of Yucky Home Buyer is a good honest man and goes above and beyond to help people. He is a pleasure to work with.

Legal Assistant/Office Manager

I've worked with Pascal of Yucky Home Buyer to help remodel houses and find Pascal to be very professional and a man you can trust.

Owner of CPR

I've been working with Pascal to re-brand his business Yucky Home Buyer via digital marketing. I find Pascal to be very passionate about helping people who are in need of his services. When it comes to buying and selling houses he's very savvy and understands how to make his customers, vendors and investors happy.

General Manager, NoSeatWeb